KÉK presents the next event of the Spring Architecture Film Series:
Small and Smart: Contemporary Slovenian Architecture on Film
May 6., 7pm, Kino (1137 Budapest, Szent István krt 16.)
The Slovenian Museum of Architecture and Design (MAO) in cooperation with the Institute for Architecture and Culture (ARK) prepared a series of short films on contemporary Slovenian architecture. The six films will be introduced by lectures of Jeff Bickert, the project's curator (ARK) and Dr. Petra Čeferin (director of ARK).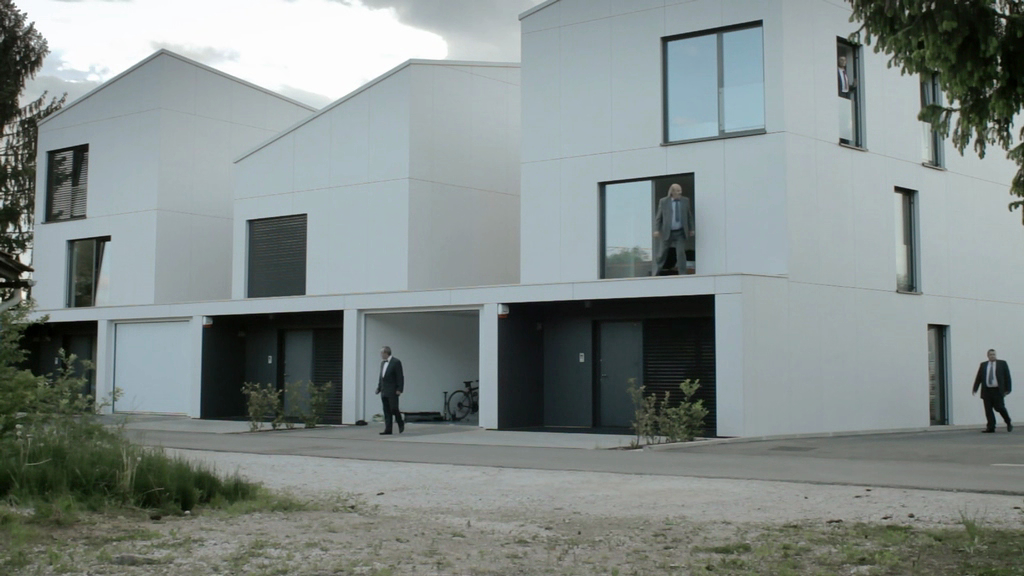 The features buildings:
Terrace houses on Jurčkova Street, Ljubljana, 2099 – architect: Jože Peterkoč
House D, Ljubljana, 2005–2008 – Bevk Perović Architects
Waste recycling plant, Pivka, 2005–2007 – Dekleva Gregorič Architects
Square and open-air altar, Brezje, 2005–2008 – architects: Maruša Zorec and Martina Tepina
Biotechnology Faculty, Ljubljana, 2006–2010 – architects: A biro
Stožice Sports Park, Ljubljana, 1997–2010 – Sadar + Vuga Architects
Supporters: